Internet engineers, analysts, incident responders, and supporting organizations must be aware of trends, anomalies, threats, and misconfigurations that originate from within and outside their networks. Dataplane.org is a provider of data (signals), analysis, and statistics that increases the awareness which leads to a more robust and secure Internet.
Distributed Network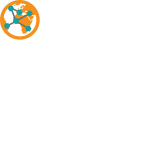 Internet insight measured and monitored from over 300 nodes across 65 metropolitan areas on 6 continents. Signals are observed and discovered from our distributed network to provide unparalleled insight into anomalies and risks.
Trustworthy & Reliable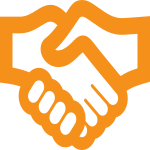 We are a 501(c)(3) nonprofit organization that helps provide the Internet's network and security communities with free data, tools, and analysis. Our motto is: "For operators, by operators."
Are you aware?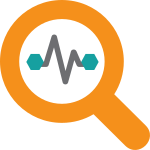 Conduct your own Internet analysis by searching or downloading our signals. We provide additional analysis and measurements through data, tools, reports and blog posts.