About
Dataplane.org started in 2016 on the heels of past and planned research projects conducted by our founder John Kristoff and is run by Dataplane.org NFP a charitable 501(c)(3) organization. He began by deploying sensors across various networks to observe and report on unsolicited Internet application communications. His PhD work led to ongoing BGP, DNS, IPv6, and RPKI experiments being incorporated into the suite of Dataplane.org activities. Today, Dataplane.org helps foster a more robust and healthier Internet through data, analysis, and statistics.
A number of projects, tools, and organizations incorporate Dataplane.org signals into their solutions. Without making any implicit or explicit recommendation for those listed or excluded, we know the following utilize Dataplane.org signals: Abuse Helper, Arctic Security, Blackhole Router Site, Brandefense, Collective Intelligence Framework, CUJO AI, FireHOL, IntelMQ, Maltrail, MISP, Prophetic AI, Recorded Future, Shadowserver, RiskIQ, Team Cymru and ThreatSTOP.
Team
John Kristoff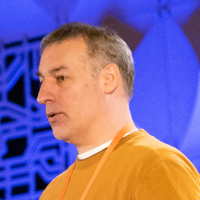 John's interest is in Internet infrastructure, with a focus on improving Internet routing (BGP), the naming system (DNS), and internetwork security.
Matthew Kemp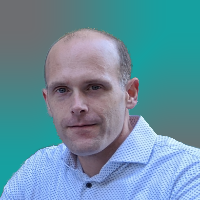 Matt is a technologist and leader with experience in various IT functions, focused on building unique systems and teams to meet technical and business needs.
Bill Eaheart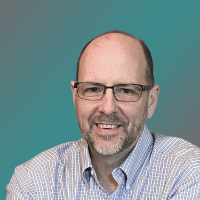 Bill is a seasoned infrastructure architect, guided by a collaborative approach for designing and delivering solutions with optimum security to advance the organization's mission.