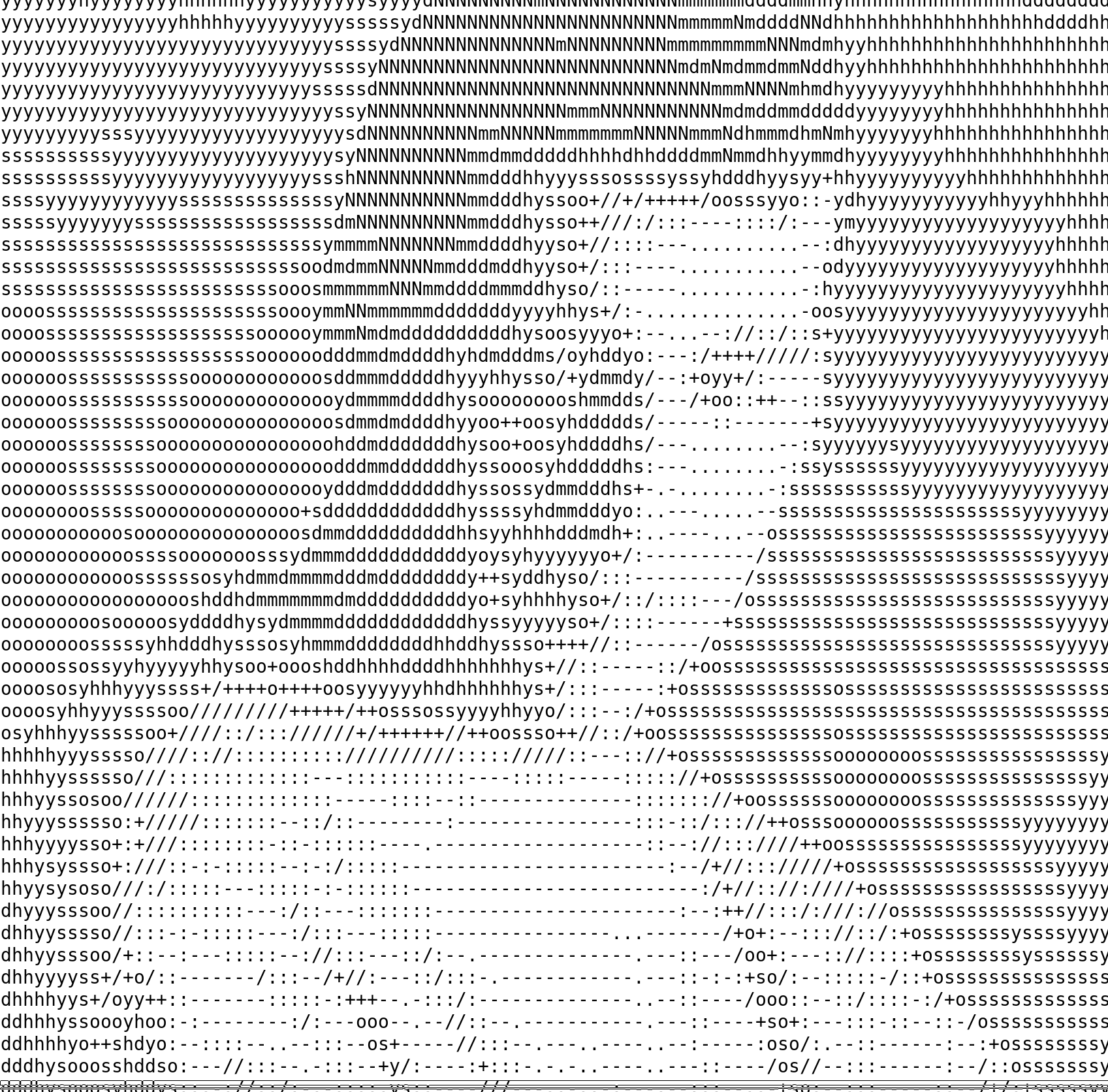 John is a PhD candidate in Computer Science at the University of Illinois Chicago studying under the tutelage of Chris Kanich. He is a principal analyst at NETSCOUT on the ATLAS Security Engineering and Response Team (ASERT). He currently serves as a research fellow at ICANN, sits on the NANOG program committee, and operates Dataplane.org.
John's primary career interests, experience, and expertise are in Internet infrastructure. He is particularly focused on better understanding and improving the routing system (BGP), the naming system (DNS), and internetwork security.
John is or has been associated with a number of other organizations and projects involving Internet operations and research, some of which include: DNS-OARC, Dragon Research Group (DRG), IETF, FIRST, Internet2, Neustar - formerly UltraDNS, Northwestern University, nsp-security, ops-trust, REN-ISAC, and Team Cymru.