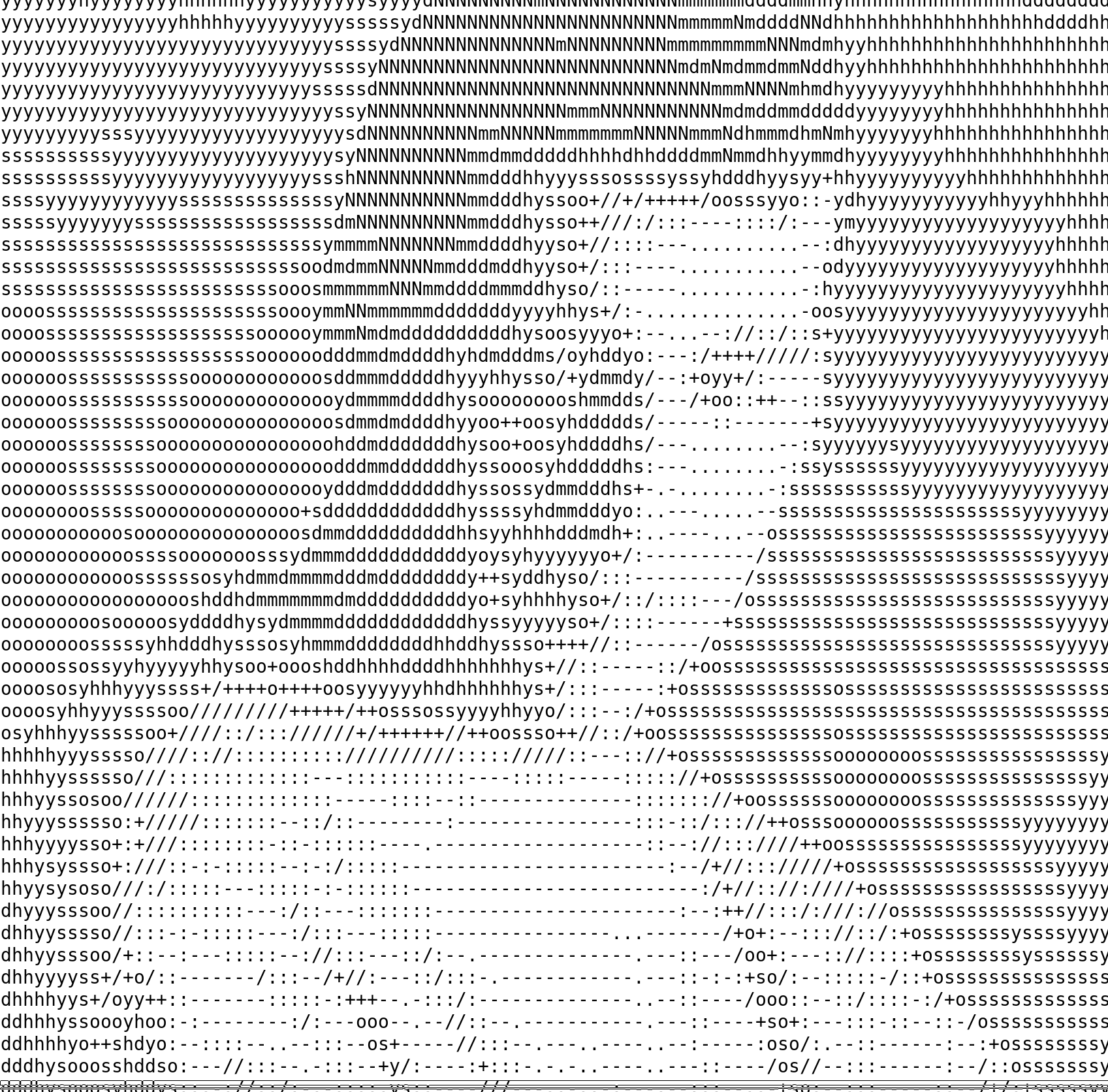 John is a network architect in the Information Services division and adjunct faculty in the College of Computing and Digital Media at DePaul University. He is also a PhD candidate in Computer Science at the University of Illinois Chicago studying under the tutelage of Chris Kanich. He also currently serves as a research fellow at ICANN, sits on the NANOG program committee, and operates DataPlane.org.
John's primary career interests, experience, and expertise are in Internet infrastructure, Internet measurement, and internetwork security.
John is or has been associated with a number of other organizations and projects in associated fields of research and technology, some of which include: DNS-OARC, Dragon Research Group (DRG), IETF, FIRST, Internet2, Neustar - formerly UltraDNS, Northwestern University, nsp-security, ops-trust, REN-ISAC, and Team Cymru.